Kingston Community Gardens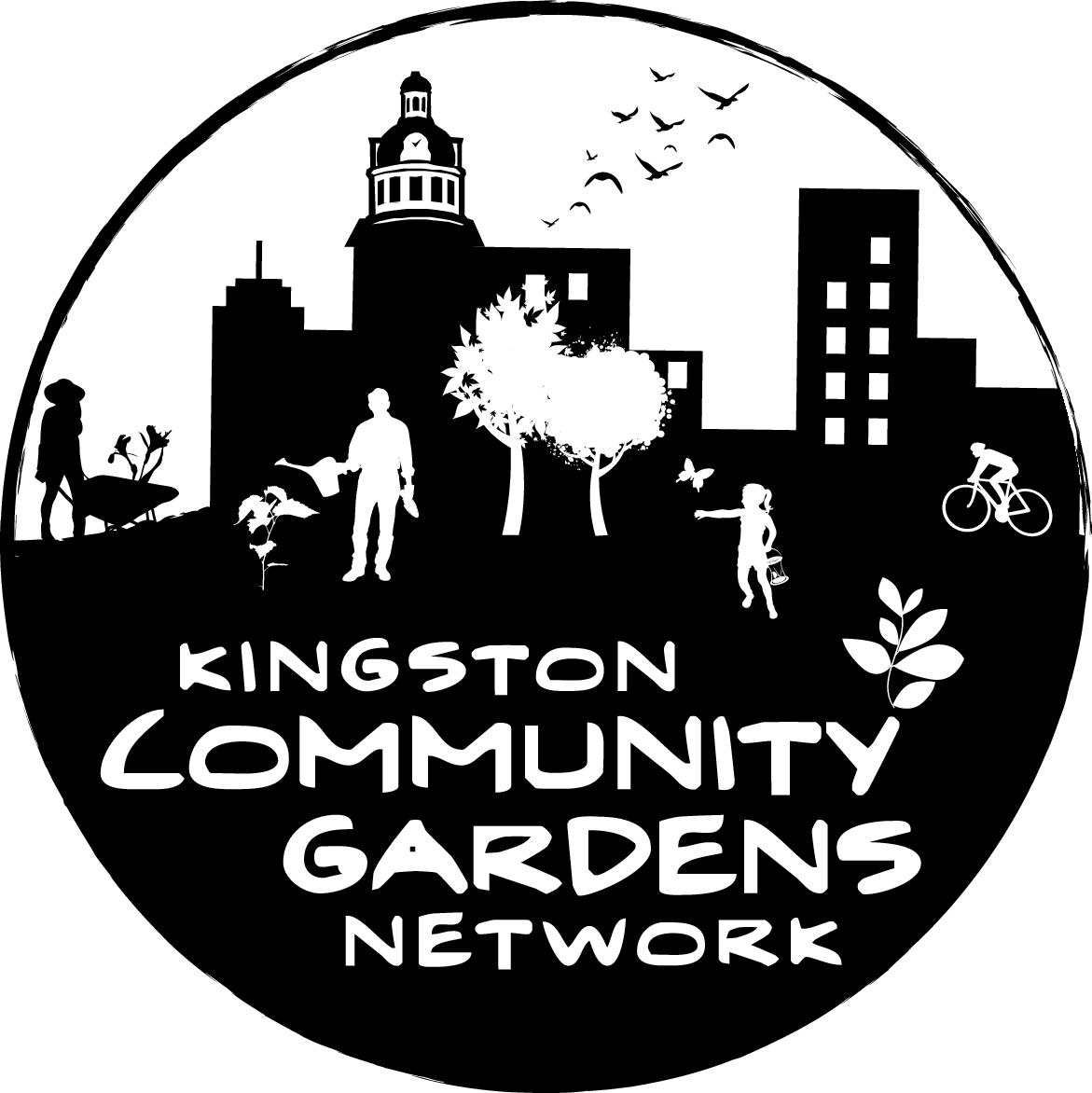 The Kingston Community Gardens Network (KCGN) is convened by Loving Spoonful on behalf of the City of Kingston. Visit the KCGN website for more on 32 community gardens, 3 community orchards, and wonderful gardening resources. Read the 2018 Annual Report here.
The Food Policy Council for Kingston Frontenac Lennox & Addington
The Food Policy Council for KFL&A consists of members from diverse areas of the food system, working to:
​
serve as a forum for discussing food issues,

assess the community food system in KFL&A, and

inform and influence food and food-related policies and programs.
Good Food Organization
"We are proud to be a Good Food Organization working towards a healthy and fair food system in alliance with Community Food Centres Canada. We are part of a growing network of over 100 organizations across Canada who share a commitment to offering healthy and dignified food programs in their communities."
– Mara Shaw, Loving Spoonful Executive Director
Rideau-1000 Island Master Gardeners
These knowledgeable folk answer your gardening questions from the Loving Spoonful Grow A Row booth at the Kingston Public Market most Saturday afternoons in the summer. Stop by with your gardening challenges!
Kingston Food Providers
The Kingston Food Providers support the development of a just and secure food system for the City of Kingston. We envision a system that fosters equitable distribution and consumption; healthy eating; community development; safe, sustainable production; and environmental health.
Click below for the 2014 or the 2015 Kingston Food Providers Annual Reports:
The Mandate of the Kingston Food Providers is:
to provide a forum at which meal providers, food providers, shelter and housing groups, health organizations, funding bodies, and concerned citizens interested in a just and sustainable food system can network, share information and ideas, improve services, and develop strategies

to act as an advocacy and advisory body on food systems' issues, particularly food security and hunger.

to share resources to educate the people of Kingston about the issues of food security and to facilitate equal access to food for those in need, the homeless and those at risk of homelessness

to advocate on behalf of those in need of food, the homeless, and those at risk of homelessness